Dear Claire and your team, I just wanted to thank you all for the wonderful attentive arrangements you made on my behalf for the funeral of my dear wife. Nothing was left to chance and you ensured that all the details and options were fully implemented perfectly.
David, My family and I would like to thank you for all your help and attention to detail during the planning of my husband's funeral and the time given to us to grieve properly. It was a true celebration of his life, delivered with dignity and respect. We are very grateful to you and your members of staff.
Dear Julie, Can I just say "Thank You" for having you deal with my mum's funeral the way that you did. You provided a seamless service throughout, with a professional service but personal and that made such a difference. Thank you.
Dear Beth, I just wanted to say a massive 'Thank You' for everything you've done for my family and me over the last few weeks. You've been amazing! Your professionalism and kindness will be remembered always. You truly are one of life's angels.
Dear Clare, as a family we wanted to express our sincere thanks to you for arranging our Father's funeral. Everything ran like clockwork thanks to your careful planning, very thoughtful suggestions and attention to detail. Mum was delighted as we were, with your help, able to honour him with small personal touches. We would also like to thank Pipe Major Neil Irons, he was excellent, and Dad would have enjoyed his playing very much. In short, we felt throughout Dad's final journey, we were all in very safe and kind hands. Thank you again.
Independent and Family Run Funeral Service.
"As a family run funeral business, we are committed to high quality and excellent service.
Our aim is to ensure every funeral is relevant and completely personal." 
We abide by the Funeral Directors Code of the National Association of Funeral Directors (NAFD) and the Code of Practice of the Society of Allied and Independent Funeral Directors (SAIF).
We are also proud to be the only Funeral Business in Merseyside to be recommended by the Good Funeral Guide. This is because we put clients firmly in control of the service required and will try to achieve any wishes we can or suggest creative alternatives to make the service special.
David Barrington was the President of the NAFD from 2019 – 21, usually a one year term, David stayed in post for an extra year due to the Covid pandemic. He is also a NAFD Approved Tutor for funeral service.
Barringtons Funeral Services is a family owned business, originally founded by David's father Bill and now run by David and his wife Claire.
Our team are here to help you in making funeral arrangements; having vast experience of arranging different types of funerals and are passionate that we can provide you with both an appropriate and significant service.
Continuity of care is extremely important to us, wherever possible the person who arranges the funeral service also supervises the funeral on the day. Funeral services are important and personal and we want our service to reflect that. 
FUNERAL DIRECTOR (DIP F.A.A AND DIP F.D)
FUNERAL DIRECTOR (DIP FD AND N.A.F.D TUTOR IN FUNERAL DIRECTING) NAFD PRESIDENT 2019-2021
For every funeral we arrange we plant a tree and so far we have planted over 3000 young trees!
This is our thank you for using our local family business. You will receive a digital certificate from us with the details.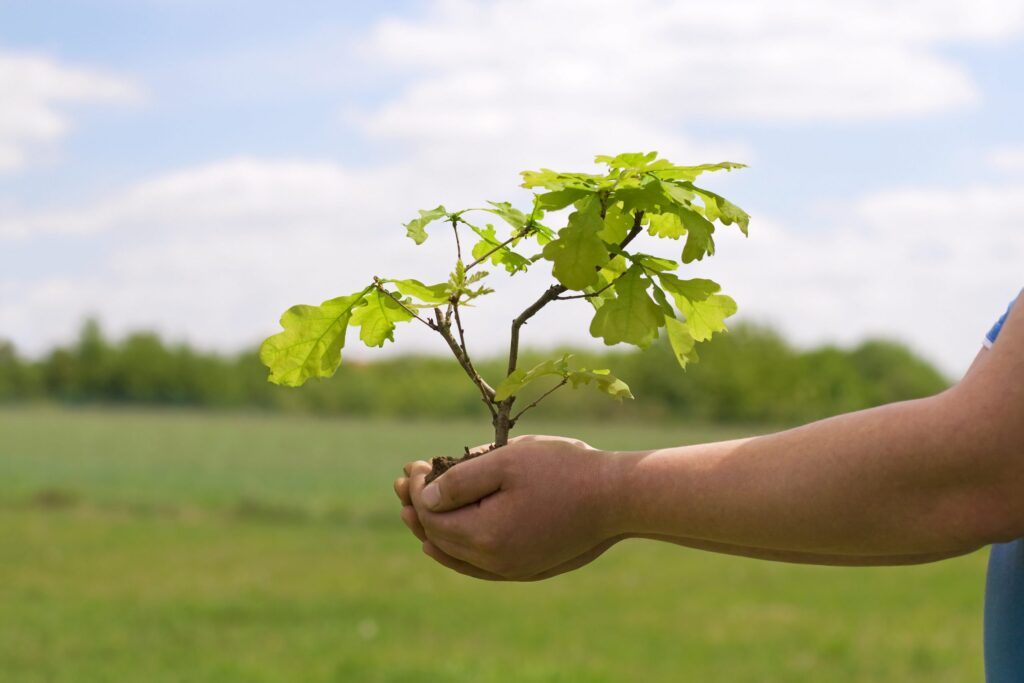 An overview of our approach to funeral service
You can rely on funeral directors near Netherton at a sad time in your life.
Non-religious funerals near Bootle are services that are both a dignified farewell and a celebration of life.
For professional, yet compassionate assistance with funeral arrangements near Seaforth, our funeral directors can help.
28 Crosby Road North, Waterloo, Liverpool, L22 4QF
49 Liverpool Road, Formby, Liverpool L37 6BT
38 The Marian Square Bootle, Liverpool, L30 5QA